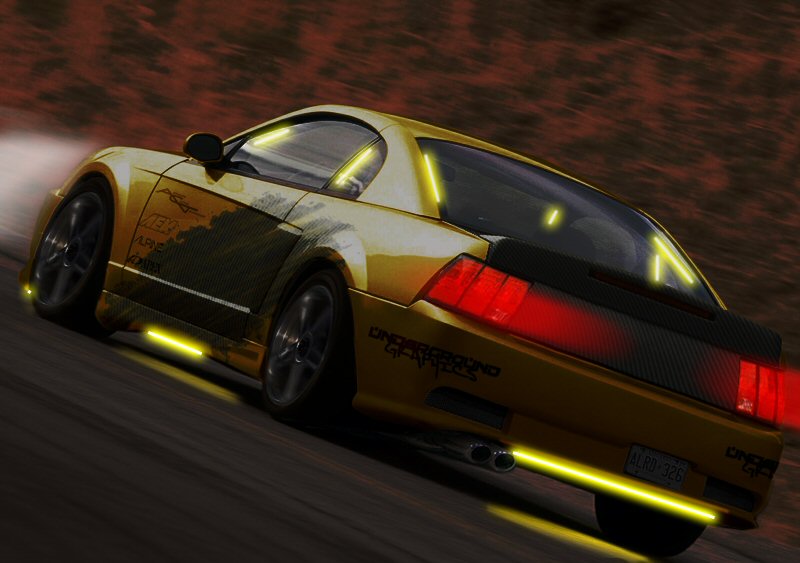 Most car owners today add neon lights to the side skirts of their and the front and back bumpers of their cars. This practice is greatly influenced by the movie " The Fast and The Furious" and all its sequels as well as from the game "Need For Speed:Underground" and all its sequels.

The addiction of neon lights is a very cheap and effective way to pimp out the looks of your car. There are some cheap alternatives to neon lights, such as LED lights, but the effect that you get is not as good. You know what they say, you get what you paid for.

Good and cheap neon lights can be easily found on eBay, and when you think about it anything that has to do with anything can be found on eBay. In a previous post I wrote about Lamborghini Styled Doors, and there I gave a link to an eBay seller that sells cheap door hinges so that you can convert your ride to a Lamborghini Styled one. So this is one more cheap way ti enhance the looks of your car and you can find it on eBay!